Variety of lost-wax casting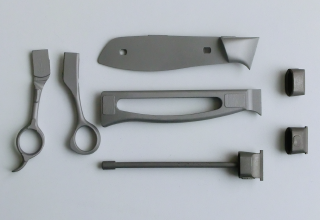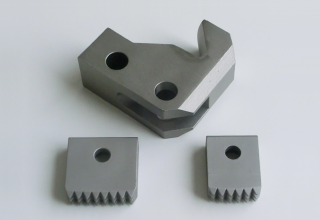 bolster for kitchen knife, handle cap, scissors handle, machine parts, etc.
forged scissors blade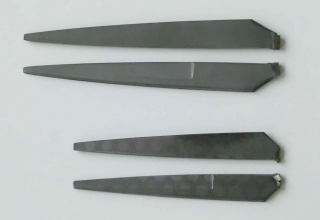 [annealed, shot surface]
material: VG10, Cobalt Special
CORELESS
Size: 5.5" 6.0" 6.5" 7.0"
Variety of edge tool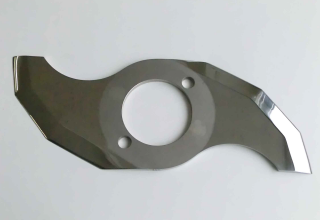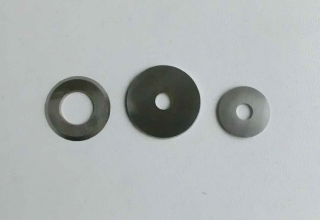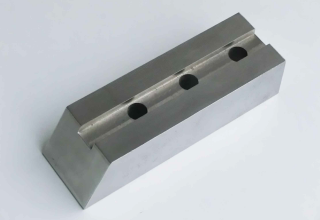 cutting blade, shredding blade, round blade, solid steel products, brazing products, etc.
use : paper processing, recycle shredding, iron and steel processing, food processing, etc.